Youth Music Awards 2021 (YMA 2021) returns this year in its 3rd edition to celebrate the best of Singaporean music released in 2020 by homegrown youth musicians under the age of 35, celebrating the future of music in Singapore. This year, a total of 80 musicians are nominated across 16 award categories to recognise excellence within the music scene.
Organised by *SCAPE, a non-profit organisation, supported by music media company Bandwagon and with event partner Mediacorp, YMA 2021 will introduce a new genre-based voting format to provide more opportunities for artists and musicians across the board to be represented. The introduction of the new "Non-English" category also provides a platform for artists who make music in other languages to be nominated
YMA2021 Theme: Check in to the future of music
2020 was arguably the most challenging year in modern history, and music was not spared. The cancellation of live shows, shutting down of music venues, and severe job losses within the industry were widespread.
However the year also taught us that the music community in Singapore is resilient, innovative, and excellent. In a
study
conducted by Bandwagon, 59% of Singaporean musicians were more comfortable making music from home, 42% made more music, and 29% saw an increase in monthly listeners.
At the Youth Music Awards 2021, we want to showcase some of the best-in-class musicians who excelled during the pandemic, while sending a message to Singapore and the world that some of the best music can be found right here, if you check-in.
Design Philosophy: QR Code
Speaking of checking in, #YMA21's design theme is a tongue-in-cheek ode to 2020, where Singaporeans from all walks of life picked up a new necessity, scanning QR codes to check in to locations. Instead of checking into a venue, we draw reference toward checking in to the future of music in Singapore. This theme will string a common narrative through the design visuals, on-ground live show, award trophy, video content, and virtual elements in the broadcast.
Quotes from organisers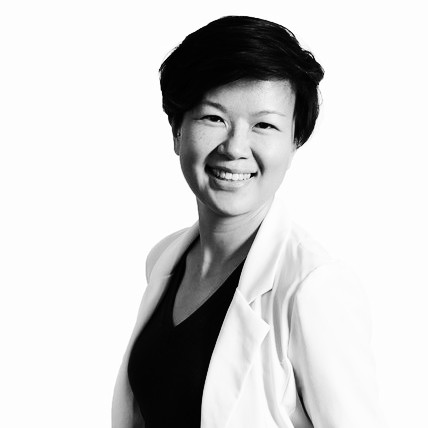 "2020 was a challenging year for all of us, and especially so for musicians in Singapore," said
Ivy Lim, Executive Director *SCAPE.
"For us to continue to be able to enjoy new music coming from our local scene across the whole of last year despite the pandemic and social distancing restrictions is a testament to the resilience, innovation and excellence of our musicians. Against all odds, they have come out stronger and continued to pursue their passions. This is what YMA 2021 aims to celebrate."
Quotes from organisers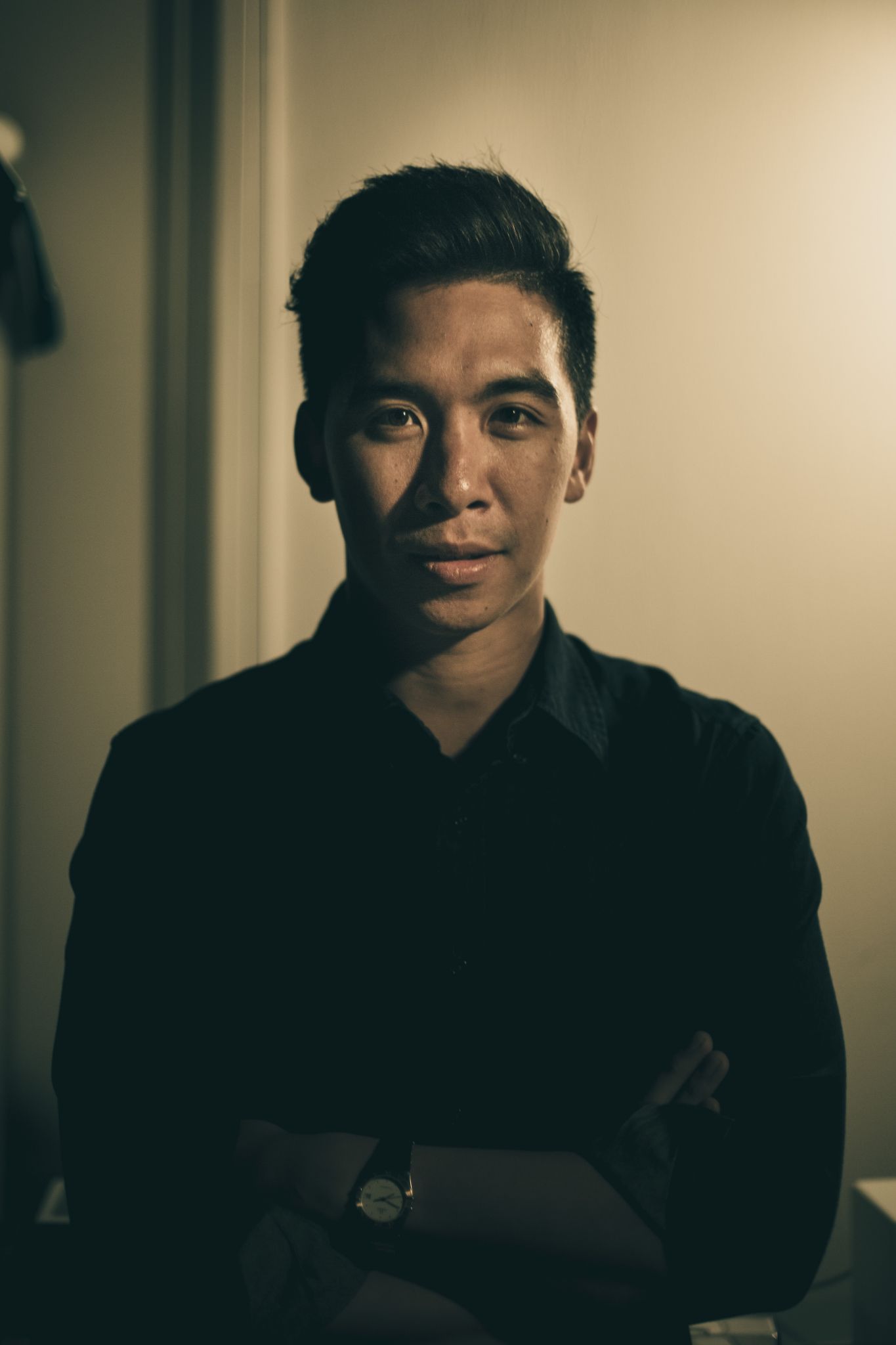 "With YMA 2021, we hope to create a platform that recognises Singapore's most prolific music talent and gives them the springboard to further their aspirations both locally and abroad.
"Our panel of judges consists of some of the most distinguished voices in the Singapore and Asia music ecosystem, hailing from organisations such as Live Nation Asia, Twitter, and YouTube. We are delighted to have them on board with us.", Clarence Chan , Founder, Bandwagon